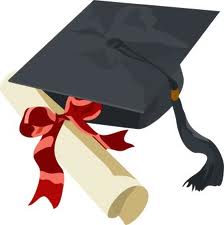 Theses





Bachelor's Thesis and Master's Thesis available. Main topics are Particle Physics, Health Physics, Didactical Physics, Plasma Physics.



Sono disponibili tesi di laurea per Laurea e per Laurea Magistrale in Fisica delle Particelle, in Fisica Medica, in Didattica della Fisica e in Fisica dei Plasmi.





The list of thesis proposals are synthetic and only indicative. Other thesis proposals are also available,

contact me

to learn more.



La lista delle proposte di tesi è solamente indicativa. Altre posposte di tesi disponibili. Un mail per maggiori informazioni.